ఇంత నాటకాలు వేస్తె ఆ రాబోయే సార్ ఆ దొంగ ని ఎప్పుడో పట్టేసి ముసి మూసి నవ్వులు చూడండి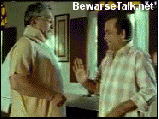 President sir kosam itlane tirigadu oka nela Nagaland,Manipur anni
http://www.nandamuri...కర్ఛీఫులు-కథ-తె
Vice president kosam paper lo e peru vaste valla intiki ventane velladu next day A2..President lo tirinattu Vice president ki kuda teerigadu evarni odalakunda....Cut cheste pakkane unna Venki
http://www.india.com...-today-2305639/
http://www.asianage....arge-in-rs.html
/**********************
Met Union Minister of Micro, Small & Medium Enterprises Shri Kalraj Mishra Ji at his residence in Delhi on 13 July, 2017 as a courtesy call.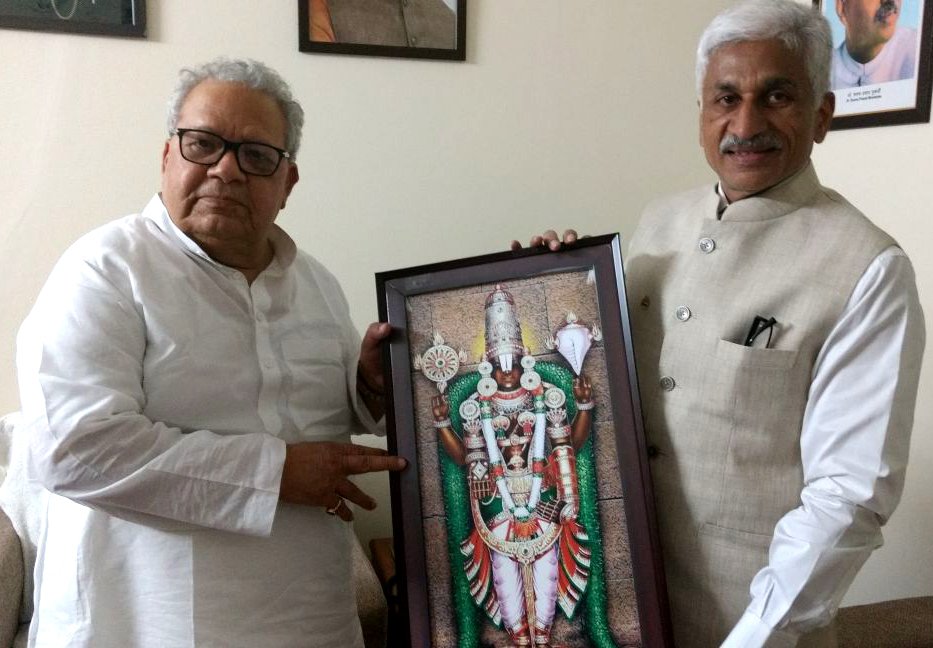 Met him at his ancestral village in Punjab on 12 June, 2017. It was one the most memorable days of my life meeting a towering personality.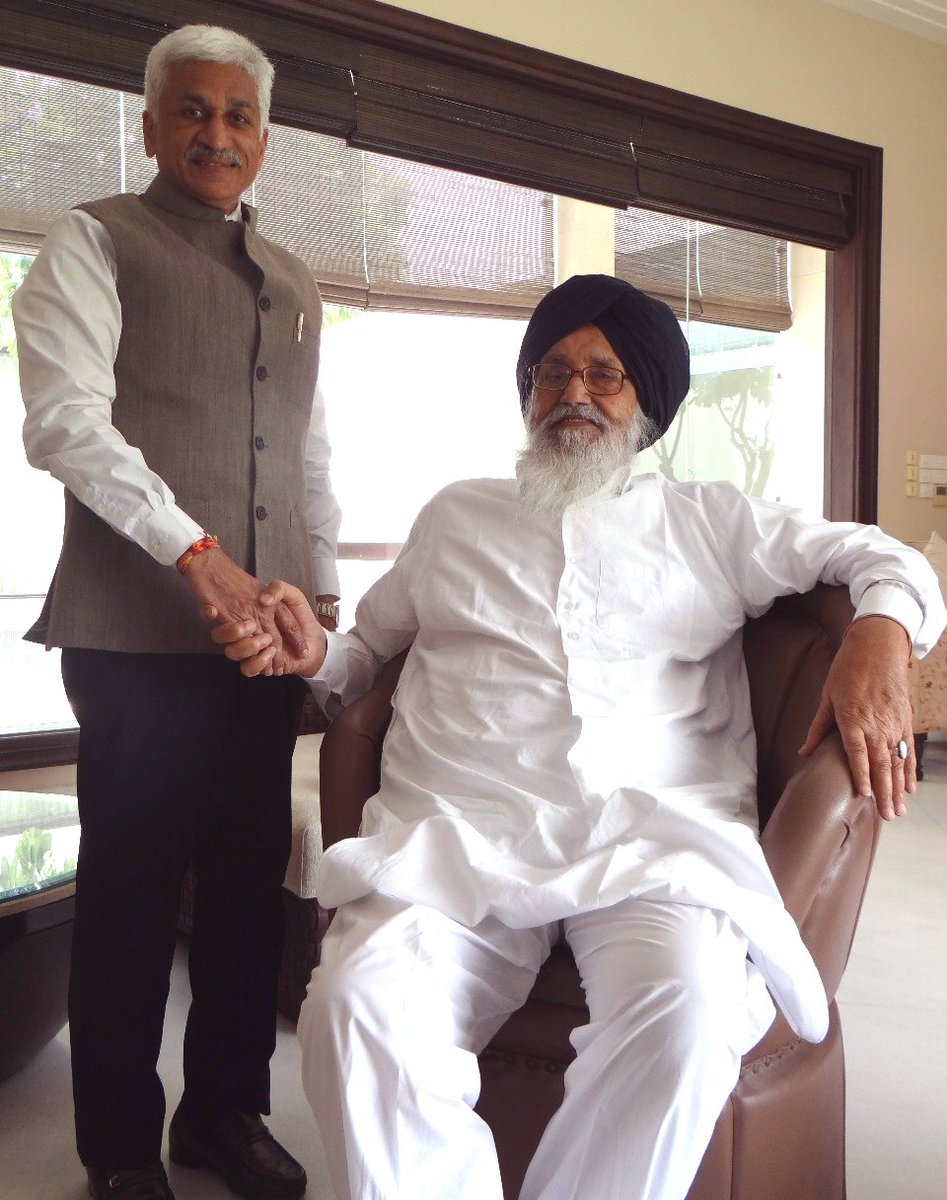 It was great to see a person from Telugu land at such high position and serving the nation in the best possible manner.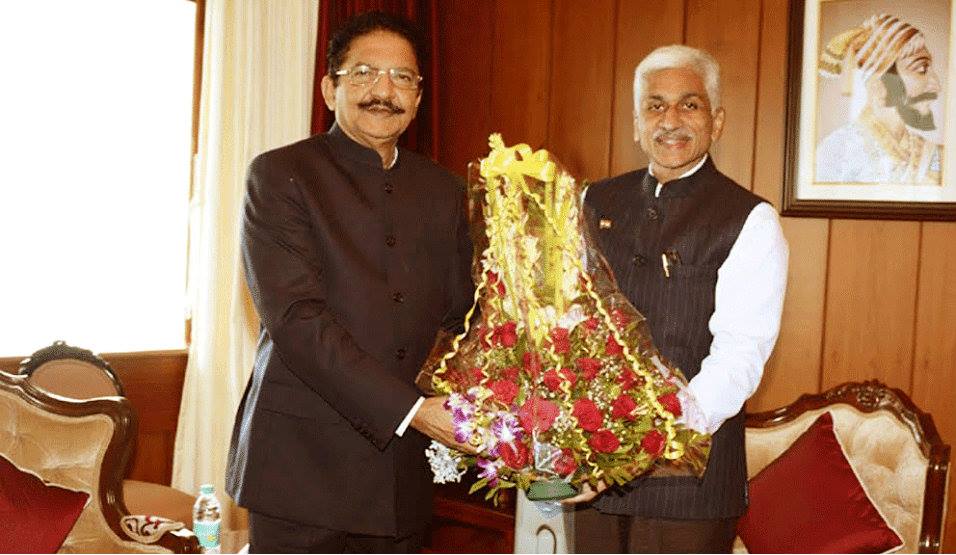 Mr. Ahluwalia is among the senior parliamentarians and every time I meet him I learn new things.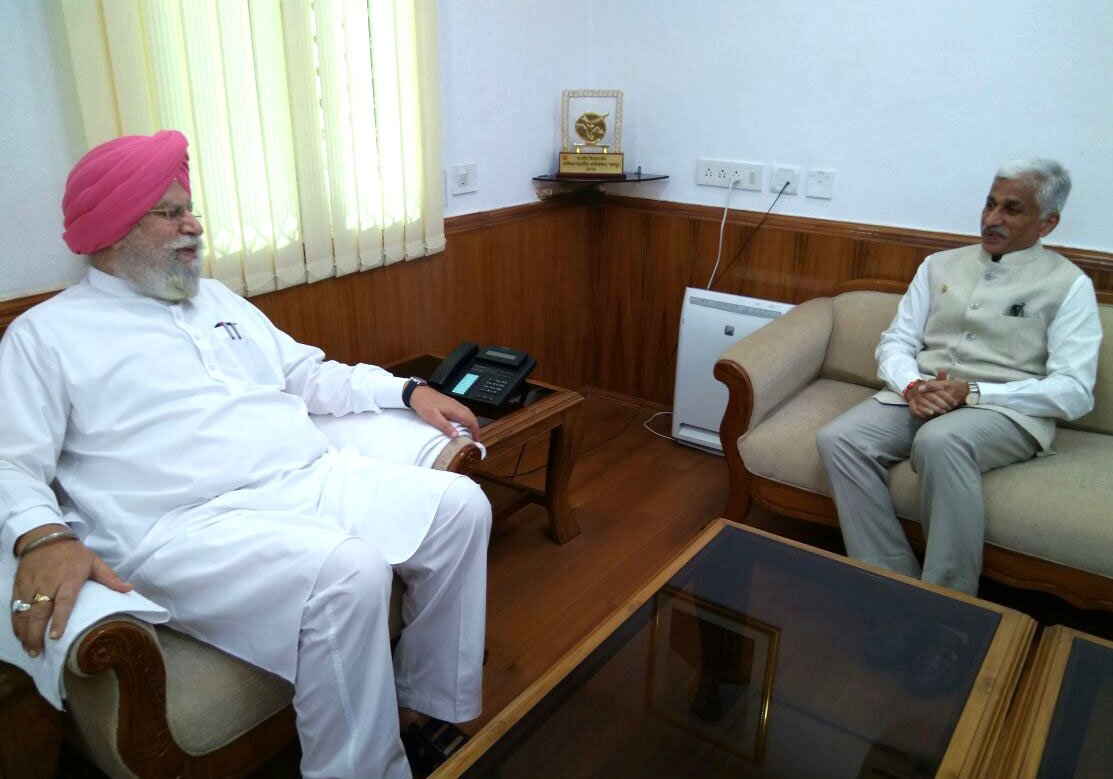 It is always a great experience to meet great people. I was very happy and delighted to meet Sr. Parliamentarian Shri Kariya XXXXX Ji today.